Tata Strive CoE

Tata STRIVE is the skill development initiative of TCIT, operating under the aegis of the Tata Trusts. It is aimed at actively bridging the gap between vocational education and skills needed by the industry.Tata STRIVE jointly in collaboration with IHCL (Taj Grop of Hotels) have created the best in industry content for skill training in Hospitality. SDI Bhubaneshwar is partnering with Tata STRIVE to bring the best in class vocational training in hospitality. The state of the art training facility is located in a green campus in khurda Bhubanaeshwar. The centre boasts of a student managed hotel cum guest house , with fully functional rooms , suites and public area for learners to get hands on experience. The Hotel cum guest house also has a 40 cover restaurant and fully appointed bar for learners to practice avant-garde guest service and bartending. There are 2 professional kitchens one commissary cum training kitchen and one Bakery with confectionary section. Learners will get exposed to Indian, Continental and Oriental Cuisine training and Learn Baking , Patisserie Arts and Confectionary craft.
Vision & Mission
Vision
Gainful livelihood for every aspirant
Mission
To build capacity to train youth for employment, entrepreneurship and community enterprise.
Objective
Tata STRIVE was established in 2014 to address the pressing need for skilling India's youth and has since then been on the path to prepare today's younger generation for employment, entrepreneurship and community enterprise. The portfolio of work extends into 3 heads: - Skill Development in the formal sector - Skill Development in the informal sector - Ecosystem Strengthening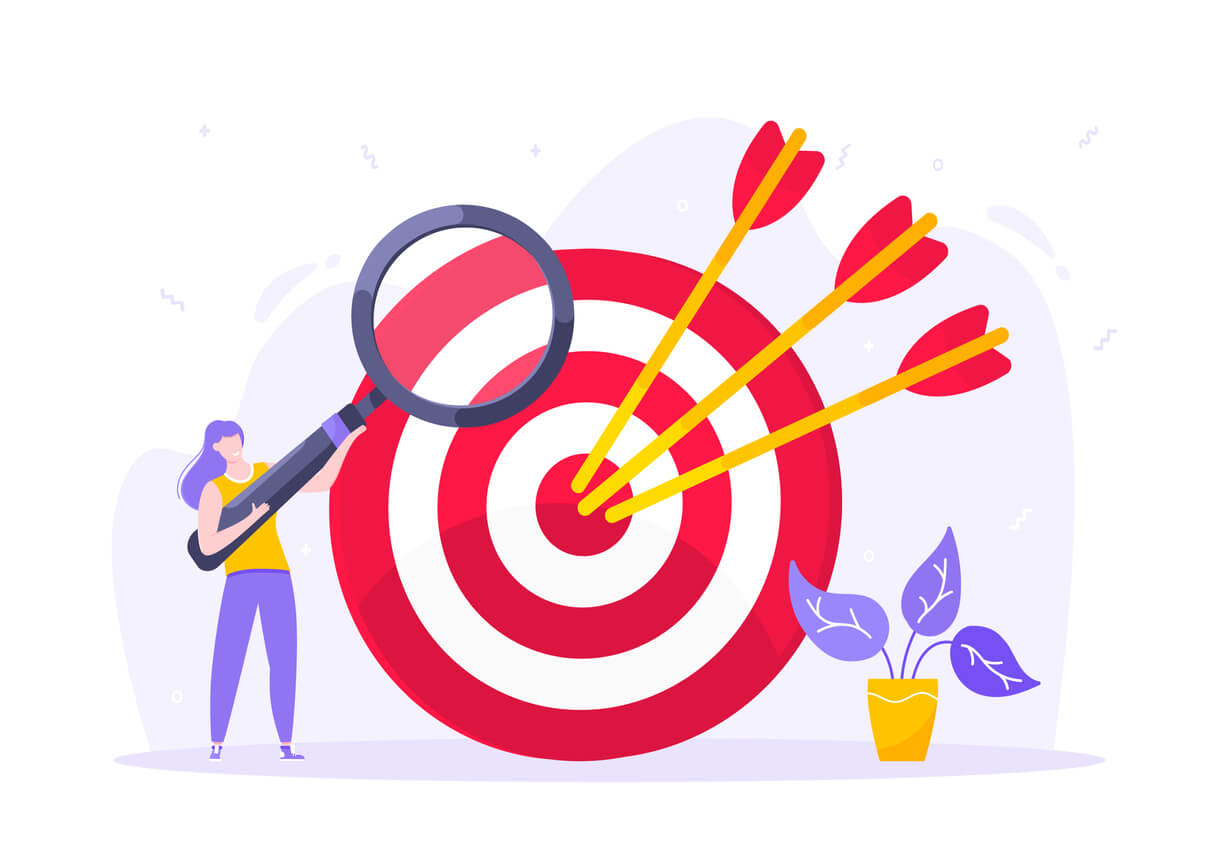 Outcomes
Today, Tata STRIVE's presence looks like: Gainful livelihood for every aspirant Standardized Courses offered: Hospitality States covered: 28 States
Salient Features
Pedagogy: At Tata STRIVE, the faculty is a coach, not a trainer. A team of well-qualified and expert professionals are trained on 'Empowerment Coaching', an exclusive training designed to transform tutors to coaches